Experienced Legal Team Serving Minnesota
Every legal issue and case is different, so you need a lawyer who can meet you on your level and help you find a solution that will fit your specific needs. Flakne Law has been around since 1924, serving clients throughout Minnesota with a focus on legal services including family law and criminal defense.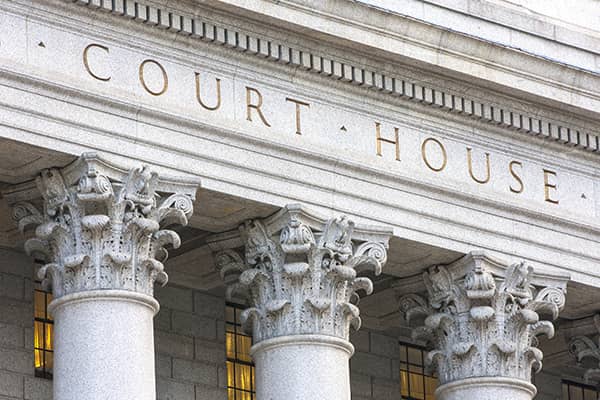 Our small team of legal professionals is dedicated to our clients. We will take the time to get to know you so we can better understand your individual case. We are proud of the strong relationships we build, both professional and personal, within the community, and we look forward to serving you with our areas of practice.
Legal Services We Provide
With over 30 years of experience, attorney Brian Flakne assists clients with the following legal services.
Family Law
Family law is a practice area that encompasses the legal issues that families oftentimes face. It includes divorce, spousal support, child support and child custody, as well as other legal matters. We can help your family handle these difficult legal concerns with the compassionate representation and knowledgeable team you need to settle matters gracefully.
Criminal Defense
If you have been charged with a criminal offense, it is crucial to contact an attorney before making any decisions about your case. At Flakne Law, we represent clients facing various criminal charges, including DUI and DWI, assault, domestic violence, drug crimes and felonies. Knowing your rights is the best way to protect yourself legally. Having a skilled criminal defense attorney can help you through these tough legal situations.
Let's Talk About Your Legal Needs
Whether you are looking for an experienced criminal defense attorney or a family lawyer, Flakne Law is here to assist you and your family. As a boutique law firm, we provide our clients with the care and attention they need when facing stressful legal matters and decisions. Contact us today to schedule a consultation at (952) 888-9304 or get in touch using our contact form.