Knowledgeable Drug Crime Lawyer
If you have been arrested for a drug-related reason, you could be facing serious penalties in the state of Minnesota. The possession, sale or manufacturing of an illegal drug (also called a controlled substance) is punishable by law. Depending on your criminal history, the penalties and punishments of these crimes can vary widely.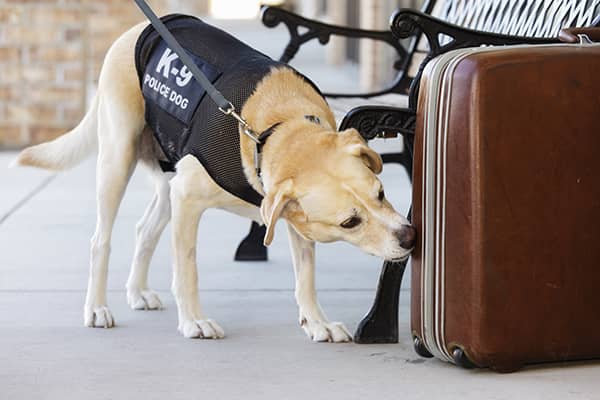 Our team at Flakne Law, knows how confusing it can be to understand the charges you are facing as well as the consequences if you are convicted. There's a lot to understand regarding drug crime charges, which is why it is important to retain legal counsel of an experienced attorney to fight your case. Our sole attorney, Brian Flakne, brings decades of experience to assist you with legal representation for drug crimes in the Minneapolis area.
What to Do Following a Drug Crime Arrest
If you have been arrested for a drug crime or any crime related to controlled substances, it's essential to work with an attorney to review all the evidence in your case and protect your rights. For example, you may have been improperly stopped or searched, which could be grounds for dismissing your case. Contacting an attorney you can trust who is experienced at representing clients accused of drug crimes can help you have your best chance at fighting your charges.
At Flakne Law, we take pride in building a relationship with each of our clients so we can work together to achieve the best possible outcome in each case.
Levels of Drug Crimes & Penalties
The laws regarding drug crimes in Minnesota can be complicated. There are many factors to take into consideration when deciding a sentence once someone is convicted, and the penalties can be quite severe. Generally, a sentence is based on the type of drug, the amount of drug in possession and even the location where the drug was kept.
In Minnesota, the minimum penalty for conviction of a drug crime can be up to five years of imprisonment and a $10,000 fine. Yes, the minimum can be jail time and thousands of dollars. Here's a brief list of punishments for the different levels of drug crimes in Minnesota:
First Degree: Imprisonment of up to 30 years and fines of up to $1 million.
Second Degree: Imprisonment of up to 25 years and fines of up to $500,000.
Third Degree: Imprisonment of no more than 20 years and fines of up to $250,000.
Fourth Degree: Imprisonment of no more than 15 years and fines of no more than $100,000.
Fifth Degree: Imprisonment of no more than five years and fines of up to $10,000.
Flakne Law can help you understand all the factors in your case, including the consequences you are facing, if you've been wrongly accused, if your case is considered a misdemeanor or a felony, and more.
Obtain Legal Representation Today
Flakne Law will handle your case with the professionalism and skill you need for your best chance to secure a successful outcome. If you are facing charges for a drug crime in Minnesota, contact us today to obtain legal representation. Call our team at (952) 888-9304 or get in touch using our online contact form.