Trusted Federal Crime Attorneys
Federal crimes are handled on a different level than state crimes, and therefore must be defended on a different level. Not just any lawyer can fight for you in federal court. Your federal crime attorney should be experienced in representing clients facing federal charges and must be licensed to practice in federal court. At Flakne Law, our team of legal professionals brings decades of experience to assist you with your case if you have been accused and arrested on federal crime charges.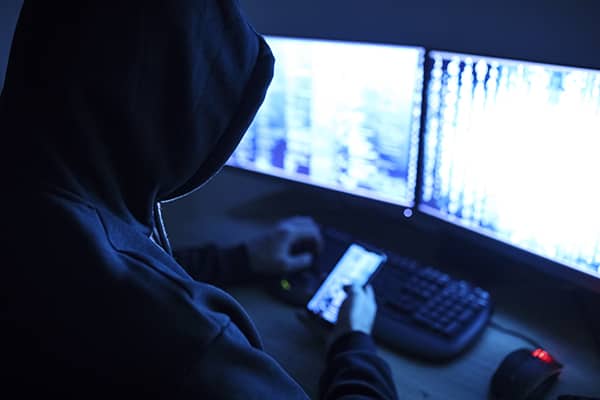 Understanding Federal Crime
Each state has its own laws and statues, and when they're broken, they are typically dealt with in state court. But some crimes are more complicated and can fall under multiple categories, which is where a federal crime may have been committed. For example, if a crime is committed in multiple states (therefore crossing state lines), it becomes a federal crime.
Federal crimes are offenses outlined and defined by the federal government. A crime is federal when it crosses the legal federal threshold or is committed on federal property. If a federal crime makes it to trial, it's prosecuted by the United States Attorney or a federal prosecutor. Consequently, sentencing also follows federal guidelines.
There are many kinds of federal crimes. These can include identify theft, money laundering, computer crimes and various white-collar crimes. Gun crimes, hate crimes, major thefts, organized crime and felonies all also fall under the definition of federal crime.
Experienced Attorneys to Assist You
Different states have different requirements for lawyers who want to practice in federal court. Attorneys who are licensed to fight in federal court must pay additional fees and be represented by a sponsor who has already been admitted to federal court. When you find an attorney who has gone through the process to practice in federal court, you know you have a dedicated professional on your side.
Flakne Law works with you to educate you on the legal process and help you better understand the charges and sentencing you are facing. We closely review every detail in your case and design a strategy to fight your charges in federal court based on our many years of experience.
Contact Us Today for a Consultation
If you are facing criminal charges on the federal level in Minneapolis, don't hesitate to contact Flakne Law to discuss your case with our certified federal trial lawyers. Call us at (952) 888-9304 to schedule a consultation or get in touch by submitting your information through our online contact form.