Minnesota Felony Offense Attorneys to Fight Your Case
Criminal acts fall into two categories: misdemeanors and felonies. Felonies are the most serious levels of crime, and those convicted may face prison sentences of a year or more. Having a felony on your record can make things much more difficult for you in the future, such as barring you from landing a job or obtaining a loan.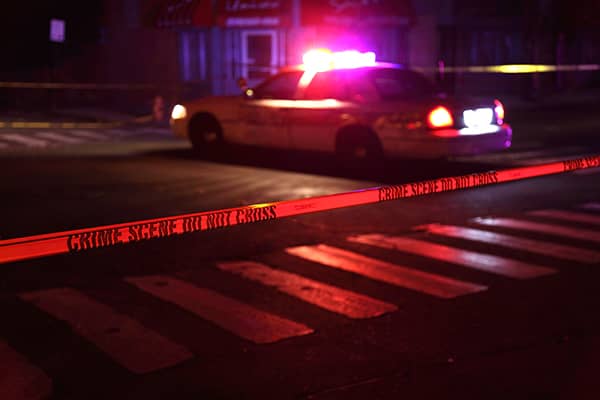 At Flakne Law, we understand the immense stress that can come when facing a felony offense charge. That's why our attorneys offer compassionate and experienced legal representation. We will work with you to help you understand your case and your options, so you will know exactly what you are up against should your case be taken to trial.
Types of Felonies
In the state of Minnesota, forgery, kidnapping, assault, controlled substance crimes and murder are just a few of the crimes that are considered felony offenses. Even crimes not originally defined as felonies can be charged as a felony if the accused already has a prior conviction. In cases such as these, something as minor as possession of marijuana can be charged as a felony, resulting in steeper fines and longer imprisonment times.
Felonies are serious crimes. A conviction becomes part of your permanent criminal record and can be accessed through public record. It can hurt you when applying to rent housing or a job. Conviction typically requires jail time and will keep you away from your family. You will lose your right to vote and your right to carry firearms.
With such severe consequences, retaining experienced legal counsel is essential when you are facing felony charges. An experienced attorney can explore plea options, see if you have grounds for dismissal and review your case to create a solid defense strategy.
Minnesota Criminal Statute of Limitations
When someone commits a crime, a legal clock starts ticking for when a criminal prosecution must begin. This means there's a limitation on the length of time the state can wait before filing charges against the person suspected of the crime.
What this means is that if the state tries to file charges against someone after the time limitation, the person charged may be able to have the case dismissed. However, some crimes have no statute of limitations. For example, the kidnapping or murder of a victim under the age of 18 has no time limit, and the state can file charges at any time.
Let's Discuss Your Case
If you have been charged with a felony offense in the state of Minnesota, contact the dedicated team of experienced attorneys at Flakne Law to discuss your case today. Call us at (952) 888-9304 or submit your information through our contact form and we'll be in touch as soon as possible.